...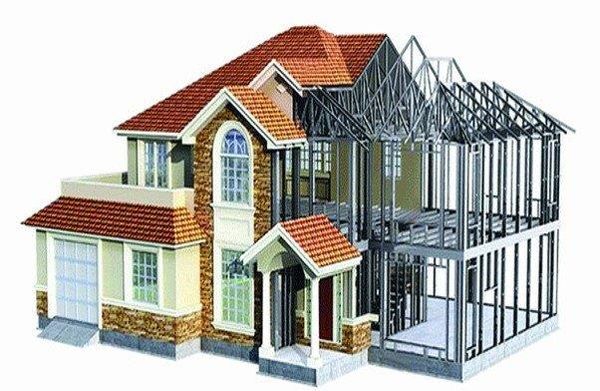 Our technology
ArichiSmart is a Dutch concept for building in a light steel. The concept is absolute flexible; each and every design shape can be build. Insulation according to the latest standard. Or, according to the client's requirements; up to passive.
For centuries houses are build in concrete and bricks, making the buildings more and more heavier and thus more and more expensive..
With our knowledge of technology, engineering and materials better and more cost efficient solutions are available.
All with a longer lifetime and a better living comfort.
---
Why ArchiSmart?
Highest strength-to-weight ratio of any building material, stronger connections (screwed versus nails)
Dimensionally stable, straight walls and square corners
Less probability of damage in an earthquake or storm
100% recyclable: less waste during construction
Non-combustible - does not burn nor contribute fuel to the spread of a fire, high insulation level.
Consistent, measurable material quality - produced in strict accordance with national and/or European standards.
High strength results in safer structures, less maintenance and slower aging of structure. Lifetime>30 years
Not vulnerable to any type of fungi or organism, including mould. Not wood rot! Low maintenance costs
Less probability of foundation problems - less weight results in less movement
Future modifications, as needs are changing in time, easy to do for low costs
---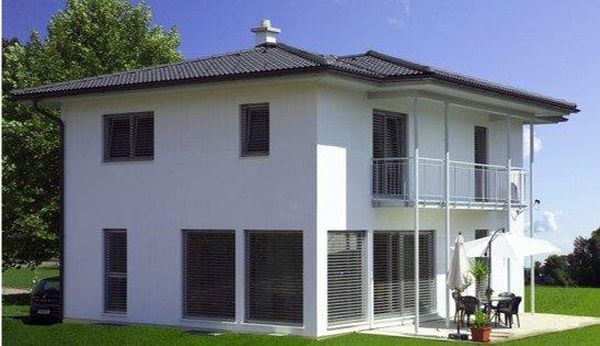 Flexibility in all layers
Building a new house gives the opportunity of a full freedom to design and construct exactly to your dreams. Each and every detail can be taken into consideration... ArchiSmart promise you the best quality for the lowest costs and quickest in construction time. ArchiSmart can build up to 4 stories high
---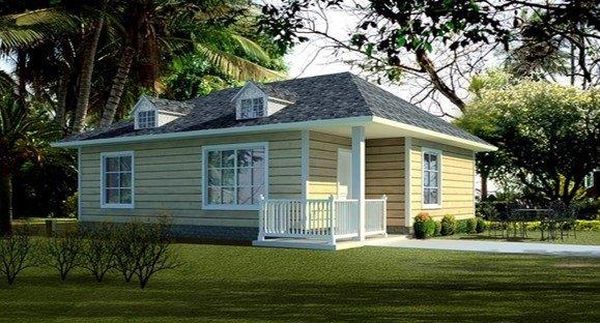 The solution for construction
Using the existing foundation, a new house.in the ArchiSmart concept. Your wishes and according to the latest regulation. More living comfort, hygienic clean, more light, better insulation, low maintenance costs: a new house. All materials are new and from top quality. The construction time is short, in a few weeks the new house will be ready.
---
ArchiSmart Exterior wall solutions
Foundation solutions Because ArchiSmart is a very light construction the foundation can kept simple and avoid future foundation problems. But also possible is the ArchiSmart self supporting foundation frame to build the structure on a concrete slab.
---
8 step construction process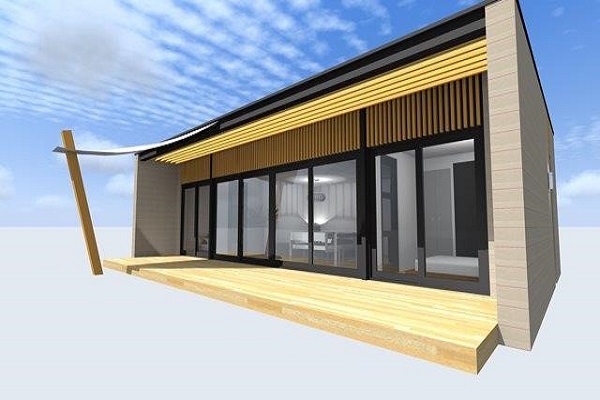 2 .  Steel structure production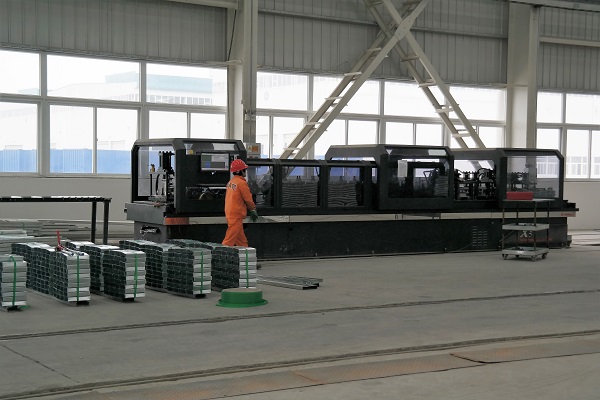 3.   Decoration materials
        4.  Concrete foundation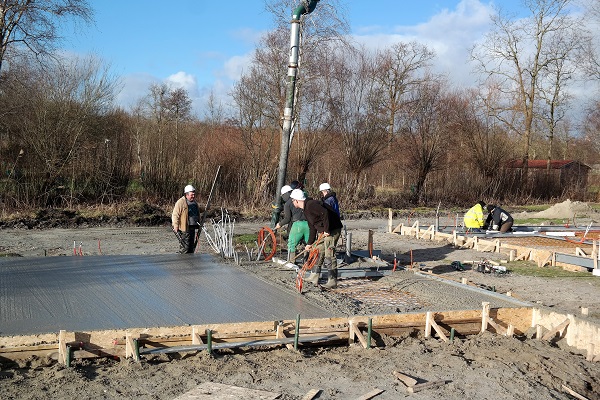 5. Light steel structure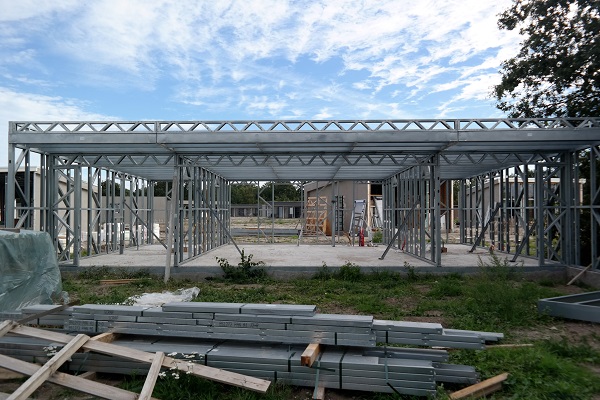 6. Exterior decoration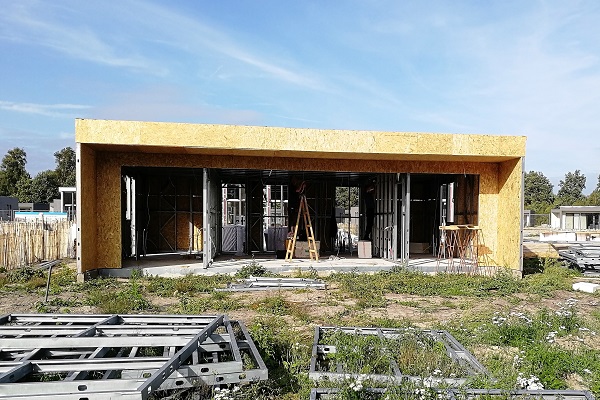 7.  Interior decoration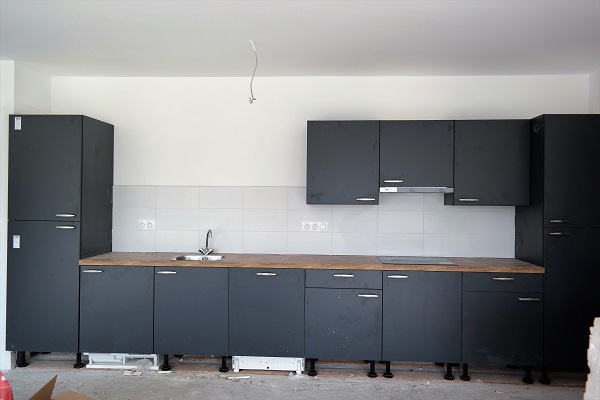 8.   Finish, turn key delivery
---
The ArhciSmart team anytime anywhere:
From the beginning till the end; from the big jobs till tje smallest issue Construction is team work.
Our team starting with Paul Machielsen the CEO and Emese Hegedűs the CFO both main shareholder of the company.
Our Architects, Engineers, Project Planners and Managers creating your wishes into a concrete building plan.
But also our general and specialist workers to construct your plan with the upmost care and desired quality level.
Paul Machielsen has an engineering degree and many years of experience in the construction industry at the hart of the project "Schotsman 2.0" Kamperland / NL/
Emese Hegedűs with an econmic degree specialized in all financial aspects of the construction business standing for a LAKE 6B bungalow at "the Schotsman" Kamperland / NL/
---